The Coalition against Typhoid Secretariat is housed at the Sabin Vaccine Institute in Washington, D.C. and comprised by a small group of dedicated public health professionals.
Denise Garrett, Director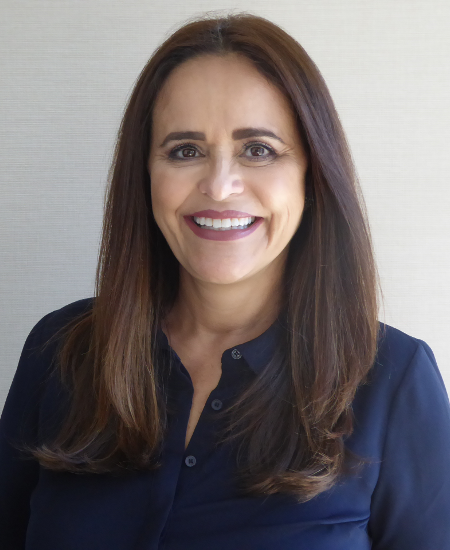 Denise Garrett, M.D., M.Sc., joined Sabin Vaccine Institute as Director of the Coalition against Typhoid Secretariat in August, 2015. Dr. Garrett received her medical training in Brazil with special focus on infectious diseases, including typhoid fever.
For the past 23 years, Denise worked at the Centers for Disease Control and Prevention (CDC) where she focused on international health and epidemiologic research. During her tenure with CDC, Dr. Garrett led several multicenter infectious disease studies in developing and developed countries. Denise brings extensive experience collaborating with international governments, multilateral agencies, universities, private sector, non-governmental, and global health organizations to expand infectious disease control and prevention, and outbreak response programs around the world.
Sarah Lindsay, Senior Program Officer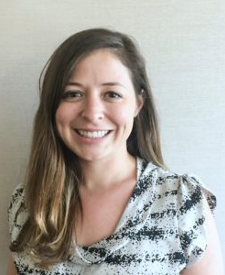 Sarah Lindsay joined the Coalition against Typhoid as the senior program officer managing CaT's communications, advocacy, and member engagement. Prior, Sarah was at Management Sciences for Health and the Aspen Institute where her work focused on advocacy and global partnerships, as well as programs on health financing, gender, and youth leadership for reproductive health. Sarah holds a M.A. in Ethics, Peace and Global Affairs from American University, where she concentrated on ethical development with a focus on public health and gender. Sarah holds a B.A. in English Language and Literature from North Carolina State University along with minors in Africana Studies and History.
Caitlin Barkume, Technical Officer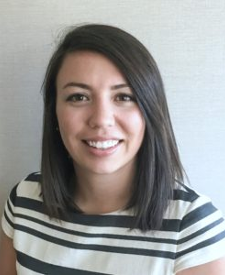 Caitlin Barkume is a technical officer working on the Surveillance from Enteric Fever in Asia Project. Prior to working at Sabin, she helped develop evidence-based clinical guidelines for women's health and maternal health at the American College of Obstetricians and Gynecologists. Caitlin graduated with her M.S. in Epidemiology and Infectious Diseases from George Washington University School of Public Health after receiving her B.S. from Cornell University in Biology. Her thesis at GWU analyzed HPV vaccine uptake and refusal in middle school-aged children in the DMV area.
Alice Lee, Program Associate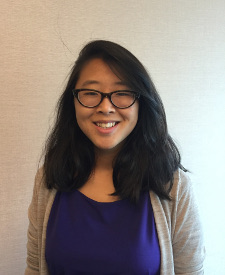 Alice Lee joined the CaT team as a Program Associate in 2016. Prior to Sabin, Alice was at ZERO: The End of Prostate Cancer where she helped to provide education and support services to prostate cancer patients. She graduated from American University in 2014 with a B.A. in International Relations and a B.S. in Public Health.